Public Lecture by Andreas Huyssen: Political Memory Art in the Global South
On Tuesday 20 September at 17.00-18.30 Andreas Huyssen, Columbia University, will be giving an online talk to the Utrecht Forum for Memory Studies entitled "Political Memory Art in the Global South". In this talk, he will present some key concepts and key arguments from his most recent book Memory Art in the Contemporary World: Confronting Violence in the Global South (Lund Humphries, 2022), to appear this summer. This book has been summarised as follows:
"Memory Art in the Contemporary World discusses the ever-expanding field of transnational memory art, which has emerged from a political need to come to terms with traumatic pasts, from the Holocaust to apartheid, colonialism, state terror and civil war. It focuses on the work of contemporary artists from beyond the Northern Transatlantic, including William Kentridge, Vivan Sundaram, Doris Salcedo, Nalini Malani and Guillermo Kuitca, all of whom reflect on historical situations specific to their own countries but in work with a transnational reach. Memory Art in the Contemporary World considers their dual investment in memories of state violence and memories of modernism as central to the affective power of their work. This thought-provoking book addresses the critical potential of memory art in a world that both obsesses about the past and fosters historical amnesia generated by social media."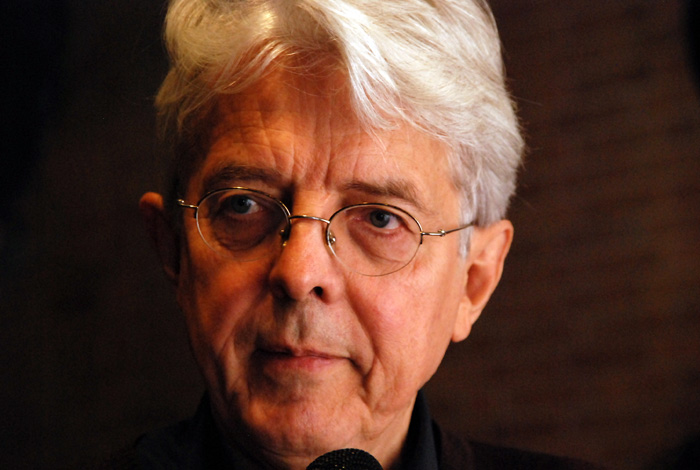 Andreas Huyssen, Villard professor emeritus of German and Comparative Literature at Columbia University, has been of huge importance to the field of cultural memory studies. He is author of such influential works as Twilight Memories: Marking Time in a Culture of Amnesia (1995), Present Pasts: Urban Palimpsests and the Politics of Memory (2003),William Kentridge, Nalini Malani: The Shadow Play as Medium of Memory (2013).
All those interested are invited to attend this online event. Please register here.